EXCHANGE
KBR is going to be exchanged on many Exchanges in the world.

KBR have accepted by below exchanges:
To be listed on Apr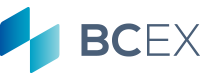 We also create an exchange with below features:
What is Kubera?
It is a gaming platform where players will compete to each other in interesting and captivating games and make bets with coins via a P2P platform.
In a P2P gaming platform like this, game results are consistent, provably fair as game operators will not be capable of interfering the game outcomes.
System Overview
By supporting the developing Kubera platform,
all contributors will benefit from the success of the project: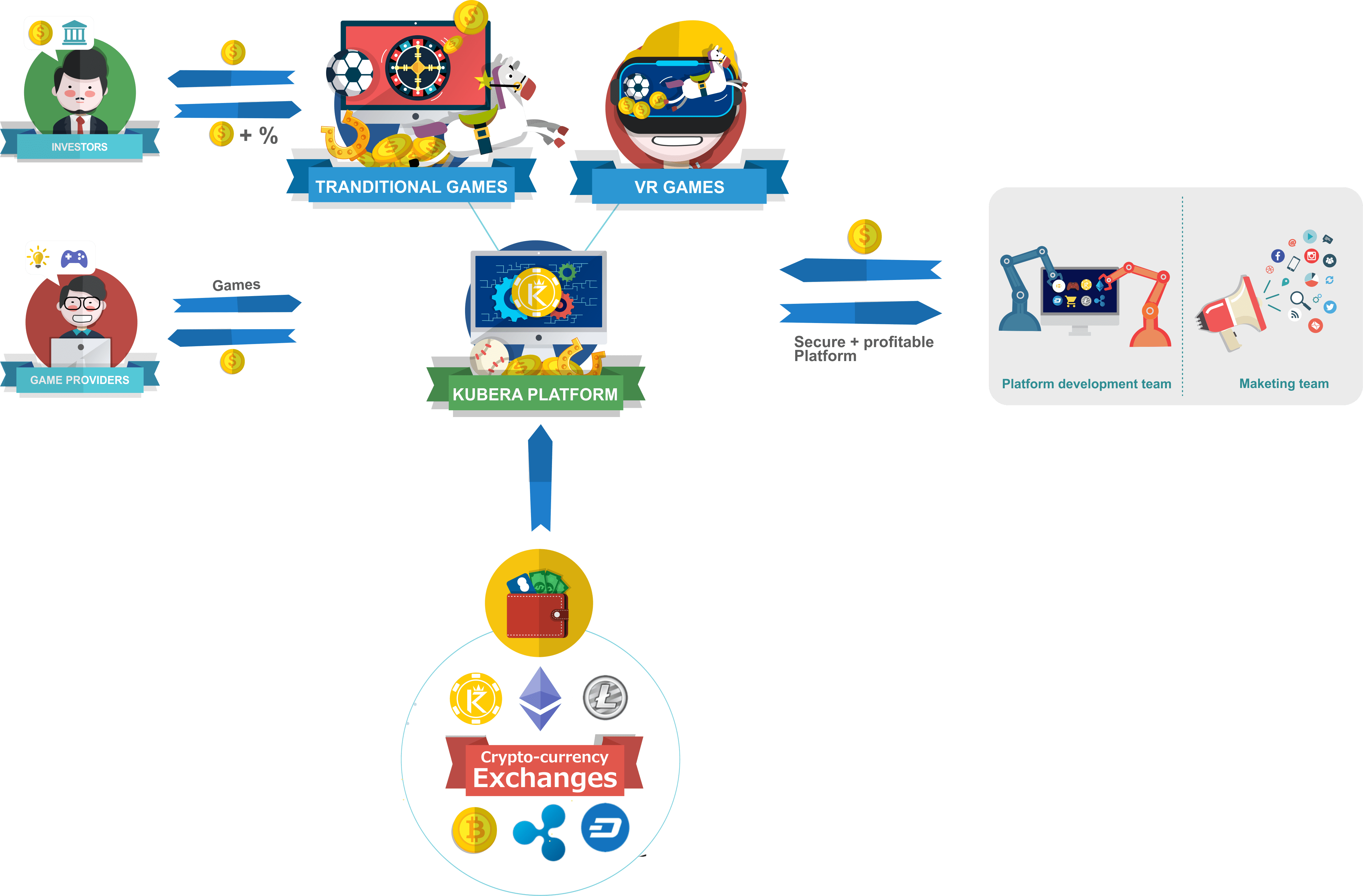 Early investors who purchase KBR Coins during the ICO will profit remarkably as the platform evolves and the currency increases in value

Game providers who develop any content for the platform will earn extra Kubera Coins plus an amount from the profit made from their games.

By developing a secure and stable platform and making it known widely by the public, the platform development team and marketing team will also be rewarded with Kubera Coins.

Exchanges who work together to make KBR tradable and increase the liquidity of Kubera Coins, will earn profit as it becomes more popular
KUBERA PLATFORM
The Kubera ecosystem, in which Kubera Coins are the principal currency, has the following features:
Milestones
PROJECT TEAM

MARKETING

CROWDSALE

Integrate Kubera token in various cryptocurrency exchanges

Public launch for games using KBR and wallet app on iOS, Android and Web

Public launch for smart contract games on iOS, Android and Web

Public first non-gaming services for Kubera ecosystem

Release open beta for VR games

Public launch for VR games
CONTACT US
Please don't hesitate to contact our team if you have any questions:
The operating company: KUBERA PROJECT LIMITED
Le Sanalele Complex, Ground Floor, Vaea Street, Saleufi, Apia, SAMOA
support@kuberacoin.com
https://kuberacoin.slack.com